Galgo retreading material


The most affordable retreading material with proven quality
Verified quality
Mexican manufacturer following the US manufacturing standards with 70 years of experience.
The most economic choice
You won't find lower priced truck tires.
Wide portfolio of patterns
Patterns for all types of operation or use.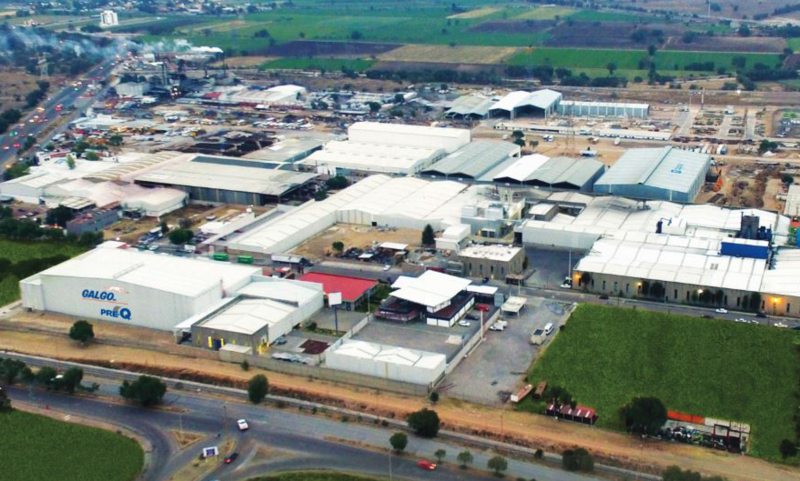 Family business on the global market
Galgo is a family-owned company with more than 70 years of tradition based in Mexico. Their rubber products, including pre-cured treads, rubber boots etc. are distributed worldwide. The manufacturer prides itself on strict adherence to quality and safety procedures at the level of the manufacturing plants in the USA. As a result, the quality of the retreading material is high and stable. The low price and quality material make Galgo retreads the best choice for carriers looking for economical solutions.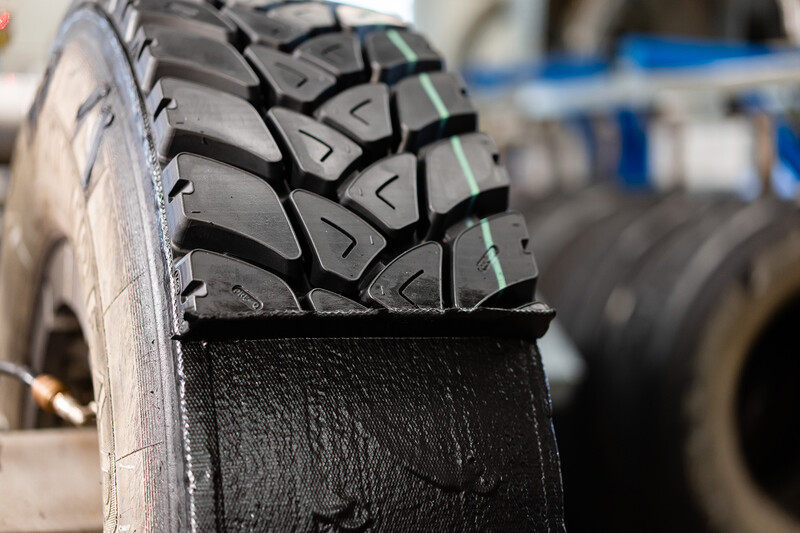 Experience and quality backed by test results
Our company has been cooperating with the material manufacturer Galgo since 2011. During this time we have gathered a lot of experience not only from our customers but also from our own fleet. We can use this experience to make the right choice of tread for your operation and type of application.

We continuously test treads of several brands and measure and compare their mileage. Based on the data from these tests we know that Galgo material is qualitatively at the same level with e.g. Italian manufacturer Marangoni. With the significantly lower price of Galgo tread, this material is the clear choice for logistic companies.
GALGO product catalogue
Highway
Combined
Urban
On / Off
Regional
Construction
Winter