Tyre wholesale distribution

Strong partner by your side
Over 8000 products covering all brand segments for passenger car, SUV, van and truck tyres are waiting for you. We are ready to become your tyre supplier.
Own warehouses over 6 000 m2
100 000 passenger and 6 000 truck tires in stock
The widest portfolio on the market with 8 000 products in stock.
400 000 tires sold per year
Own delivery of tires to the Czech Republic and Slovakia.
Shipping throughout Europe
Market TASY as a reliable partner
for all tire shops, wholesale or internet retailers, as well as car transporters or fleet companies. Sign up and start taking advantage of a modern B2B portal.
Modern B2B portal
The most modern platform on market.
Private brands
With coverage of all quality segments.
Many years of experience
since 1991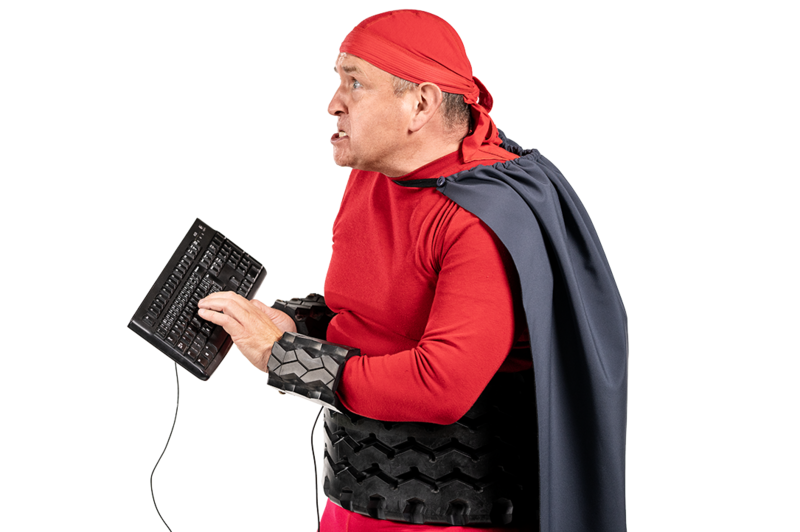 Data connection and fancy trading
For some, manual ordering on the platform is not the right thing to do. That's why we offer the option of a complete data connection between your system and us. You can automatically receive the catalogue, stock, prices, e-invoices and you can of course send orders or check their status.
Main advantages of the B2B portal market.tasy
In spring 2023, we launched a new version of the wholesale portal, which brings a lot of improvements.
Detailed filtering of product parameters
Due to detailed filters of parameters with special technologies of tires you can easily find what you need.
My garage
Evidence of tyres for your fleet
Speed and responsiveness
We improved our website speed and its adaptation for mobile devices.
Online complaints and returns
Sending compaints or returns without filling any paper documents and forms.
Favorite items
If you buy the same items regularly you can easily put the products in your "favorites".
Product comparison
Choose your products and compare its parameters, prices, inventory, etc.
Setting prices and margins
Option to display sales prices in the product list for your customer.
Creation of offers for your customers
Create and send an offer to your customer via email with logo of your company.
Complete account, user and branch management
Set up any number of branches and users, including setting their roles and rights.
Manual dropshipping
Sending products directly to your customer including collection of cash on delivery without the need of programming.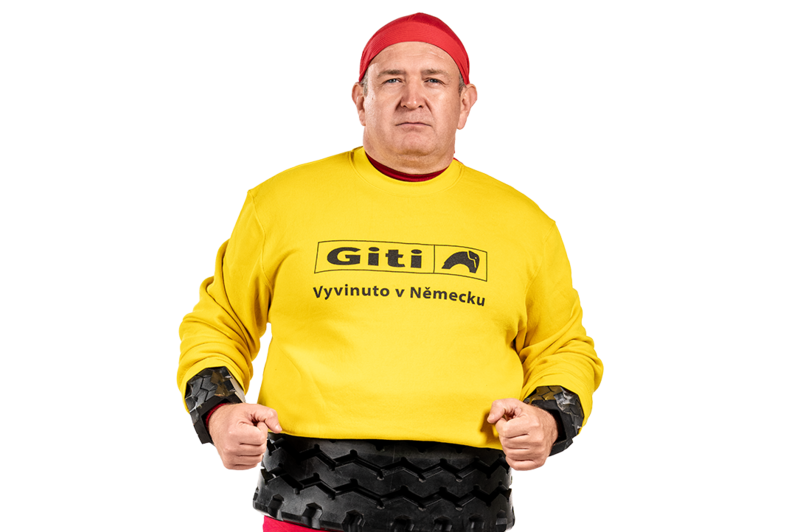 Increase your margins to the maximum
In our Profi(t) program we offer private brands on which your business can generate interesting margins. We have exclusive representation for several brands and cover all quality segments in both passenger and truck tires.
Wide range of tyres of all brands in stock
Do you have your favourite tyre brands? You're sure to find them in our warehouses with more than 8000 products in stock: premium economy and best value for money.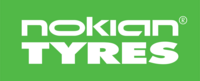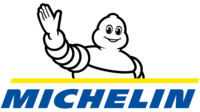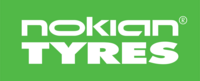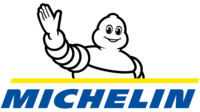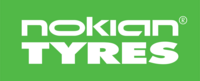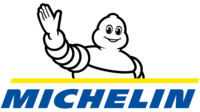 How selling and shipping tyres looks like
Do you need help?
Contact us and we will figure it out