Selling tyres without a warehouse - Dropshipping
An automated process you'll love as much as we do
You offer the tyres on your e-shop and we take care of everything else. Two pairs of tyres or even a whole truck. Completely automated without hassle.
No need to have your own warehouse
Interesting prices and assortment
We ship all over Europe
Both side connection of stock feeds
Recycling fee included in the price of goods for CZ and SK
API or FTP transfers (XML)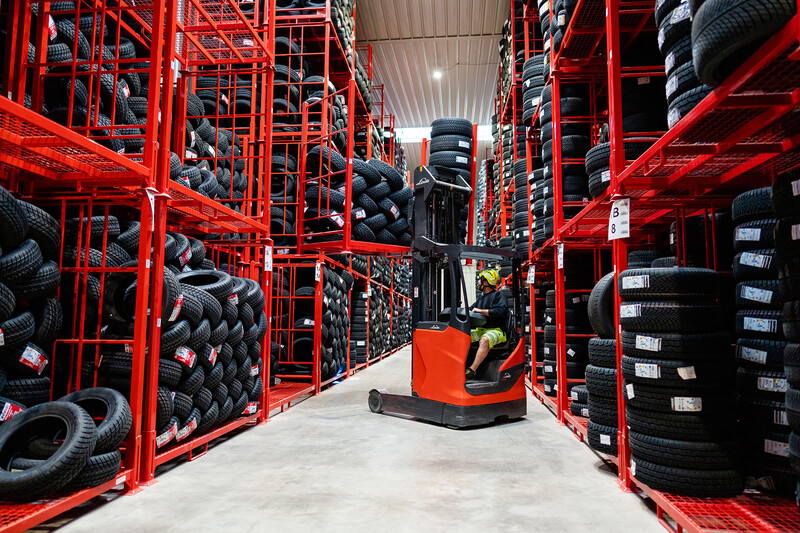 Do you want to expand your stock availability and product range?
Are you setting up an e-shop or want to expand your product range but need everything to be 100% available? Not every tyre retailer has its own warehouse. We do, with an area of 6,000 square metres and 100.000 tyres in stock.
Automate and avoid manual work
Providing a complete catalog including images
Modern API or traditional FTP transfers (XML)
Stock and prices
Electronic invoices in XML
Sending orders
Order status check
Shipping directly to your client under your name on the label
Collection of cash on delivery from the customer
How does it all work and how to connect?
1.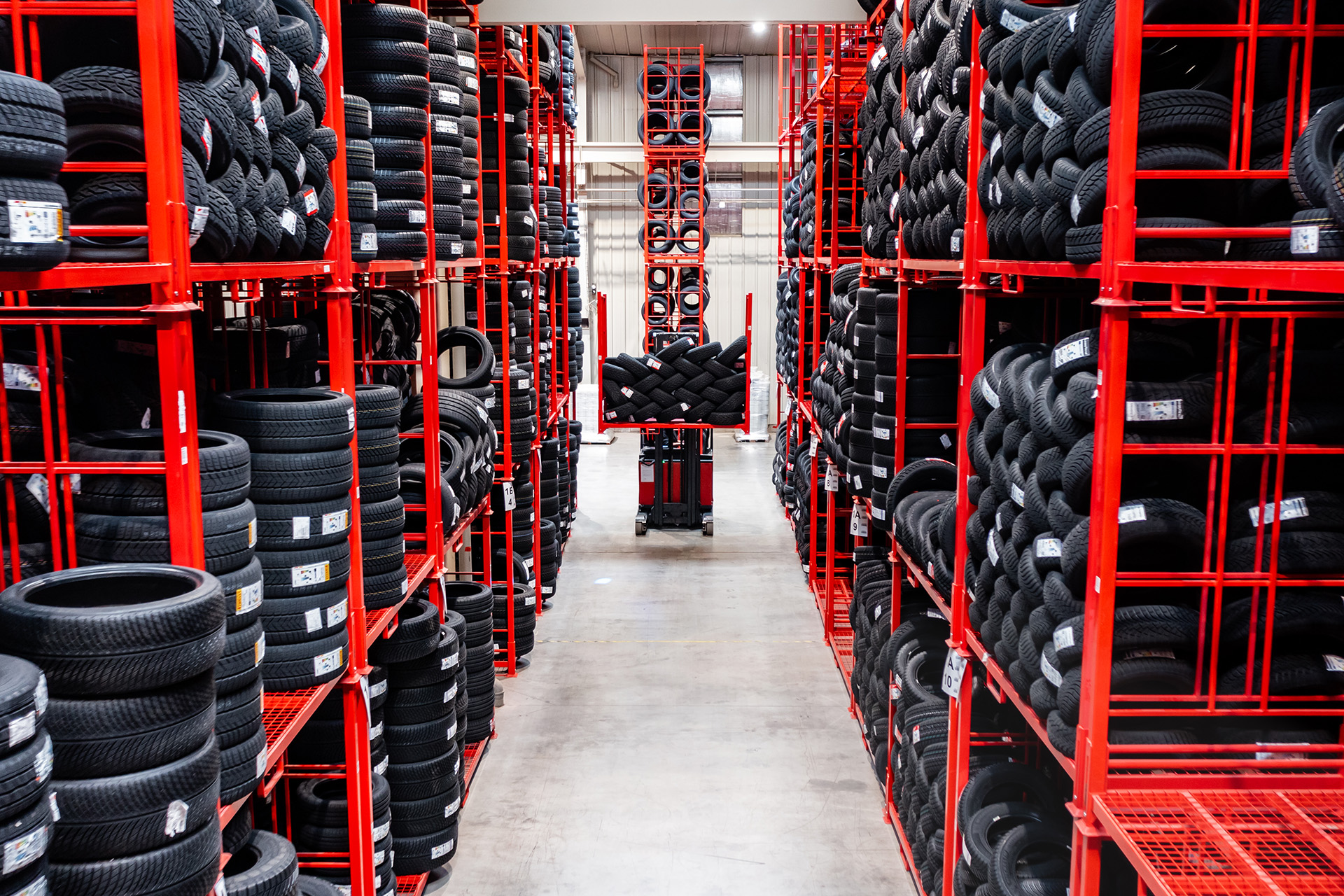 Do I want dropshipping?
Dropshipping allows you to run your business and sell goods without your own warehouse or helps you to expand your product range with additional goods that you can't fit in your warehouse. The service can be an advantage in both cases. In the beginning, you have to decide whether to go down this route.
2.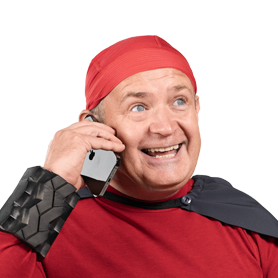 Contact us
Contact your sales representative or our IT support directly to request dropshipping services
3.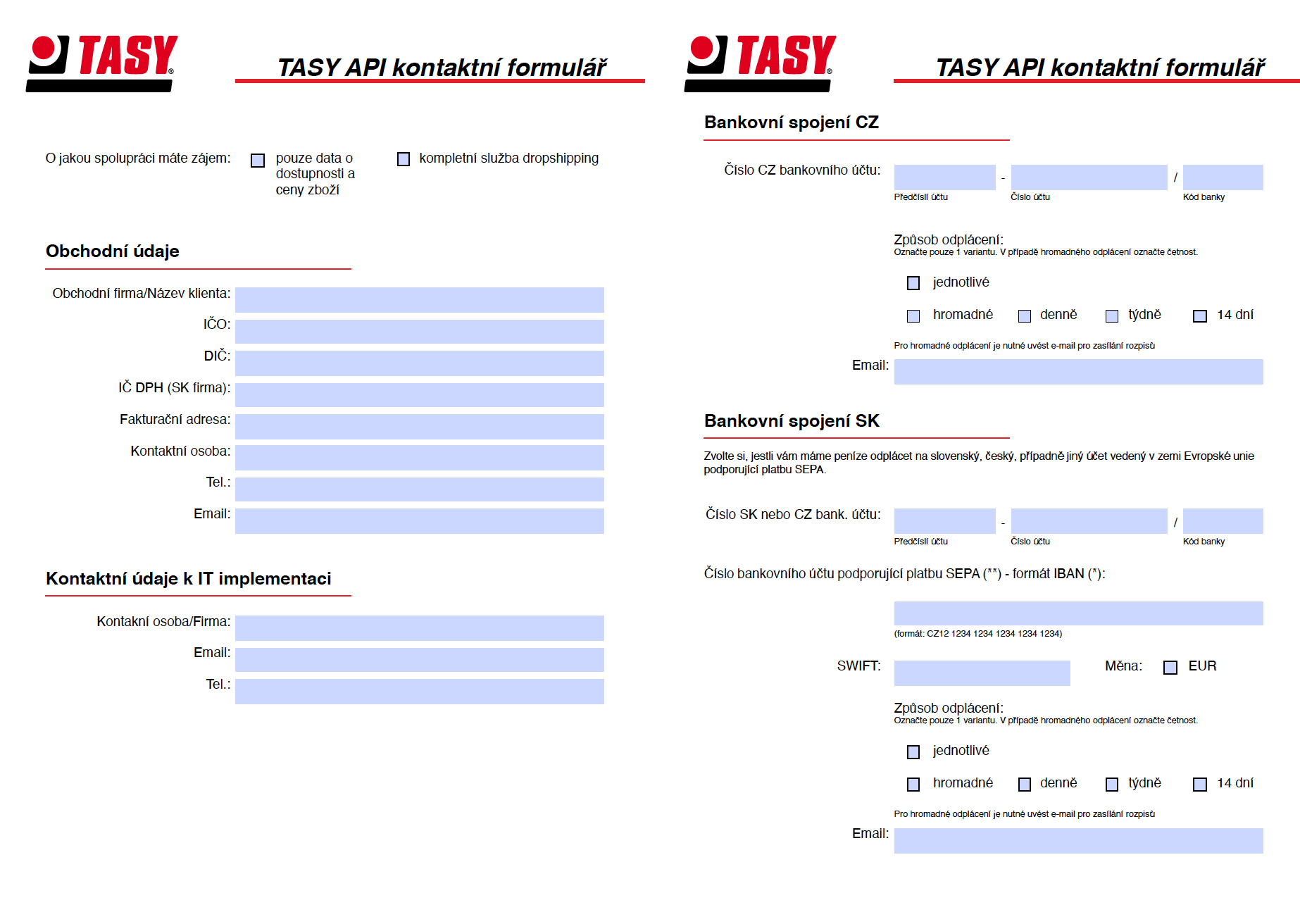 Fill in the forms
In order to set everything up, we need to learn as much as possible about your business and needs. For example, what countries you want to sell to, whether you want to collect cash on delivery, etc. Please send us the completed forms for processing.
4.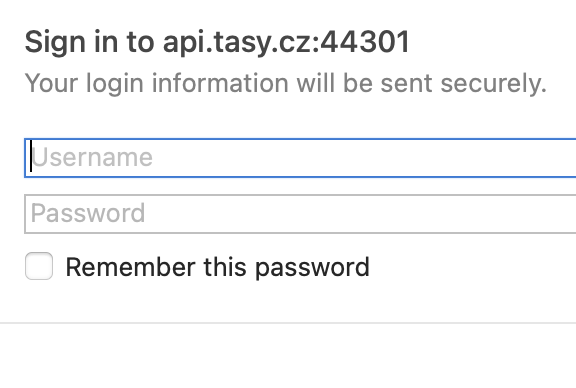 Activation link
Once we have processed your request and made the necessary settings, you will receive a dropshipping activation link to your email, which will allow you to set your login password.
5.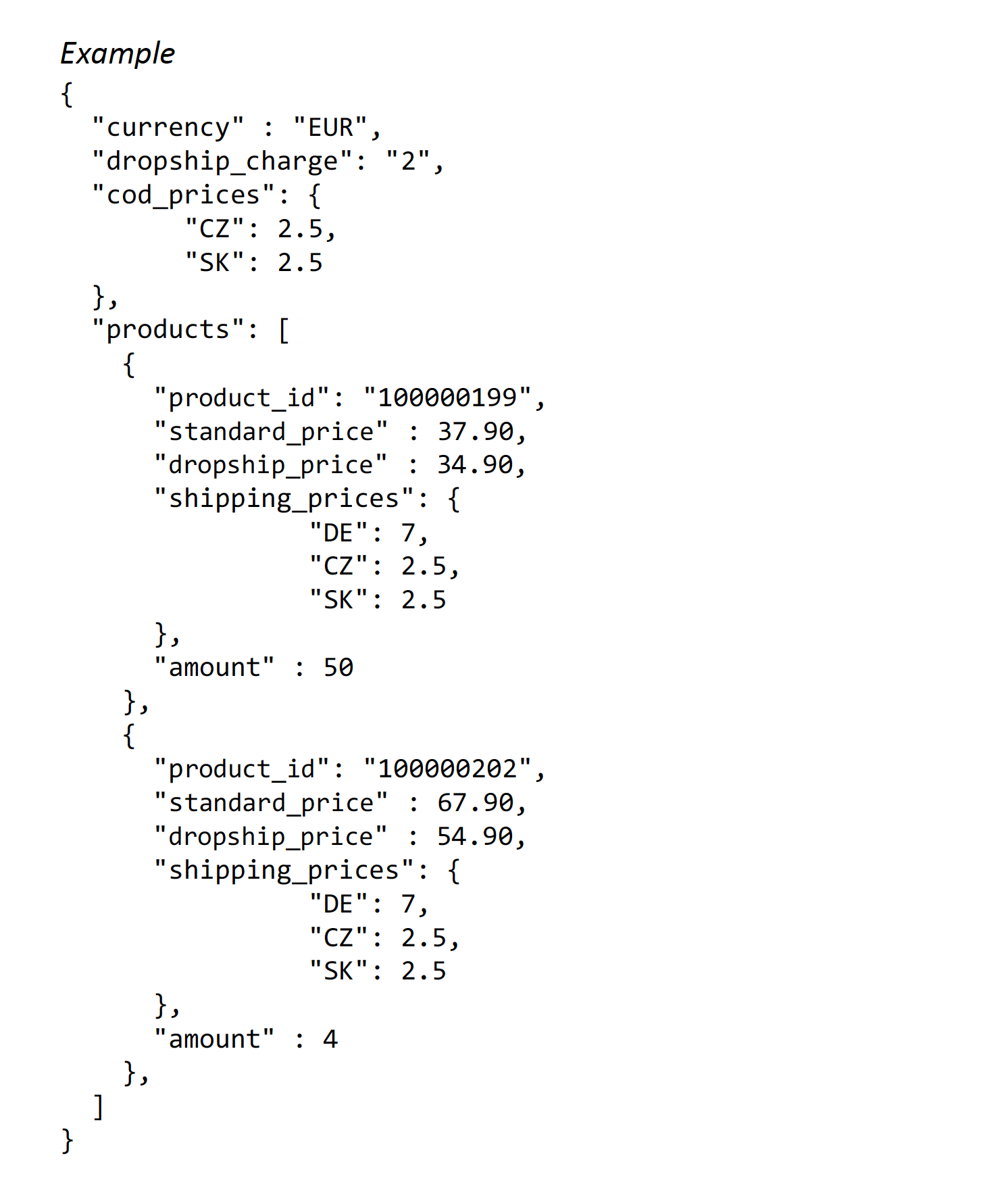 Read the documentation
Together with the initial forms we will send you the documentation for connection. We offer two options: a modern API connection or the classic method of transferring XML files via SFTP server. Review the documentation and choose the connection method that is viable for you.
6.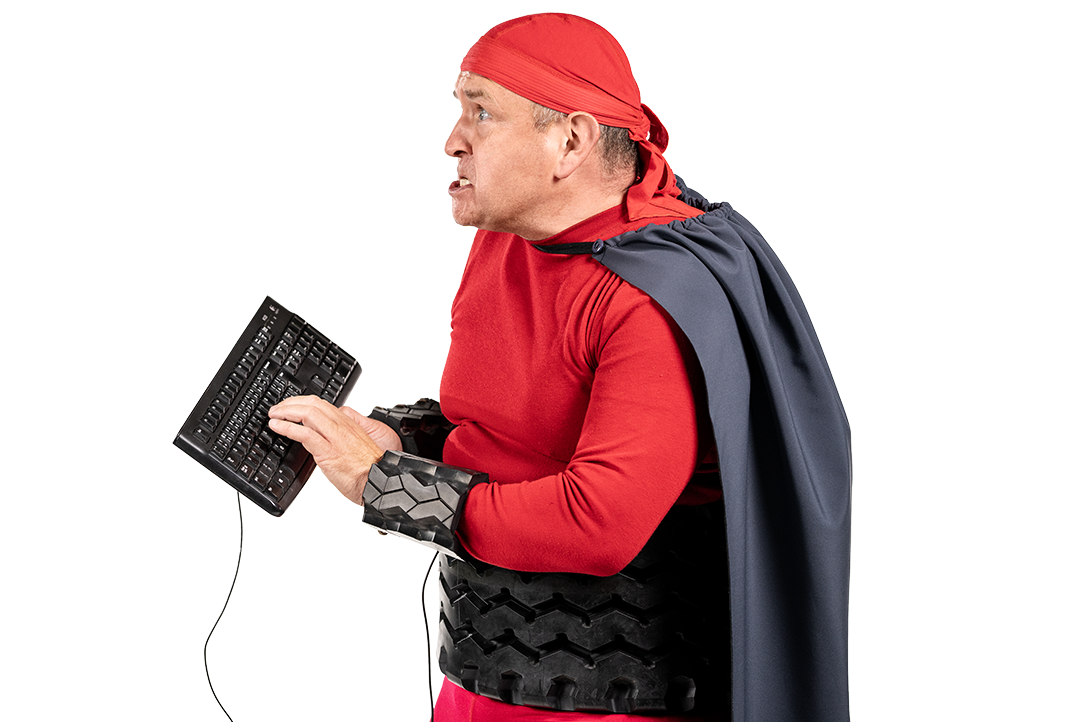 Implementation through API or FTP
According to the documentation, your IT will program the connection or data transfers. If you are unable to program an automatic connection, we also offer the option of manual dropshipping directly from our B2B portal.
7.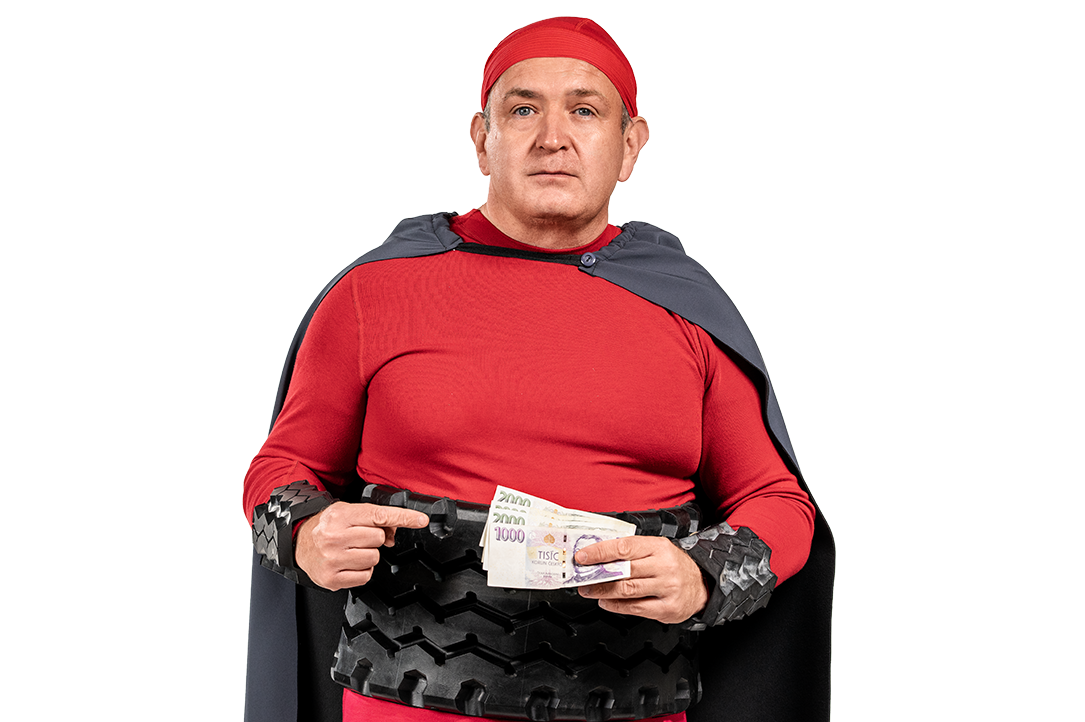 Set up your selling prices
You will receive your purchase prices in the data from us. The selling prices are already up to you, don't forget to set your desired margins on the goods.
8.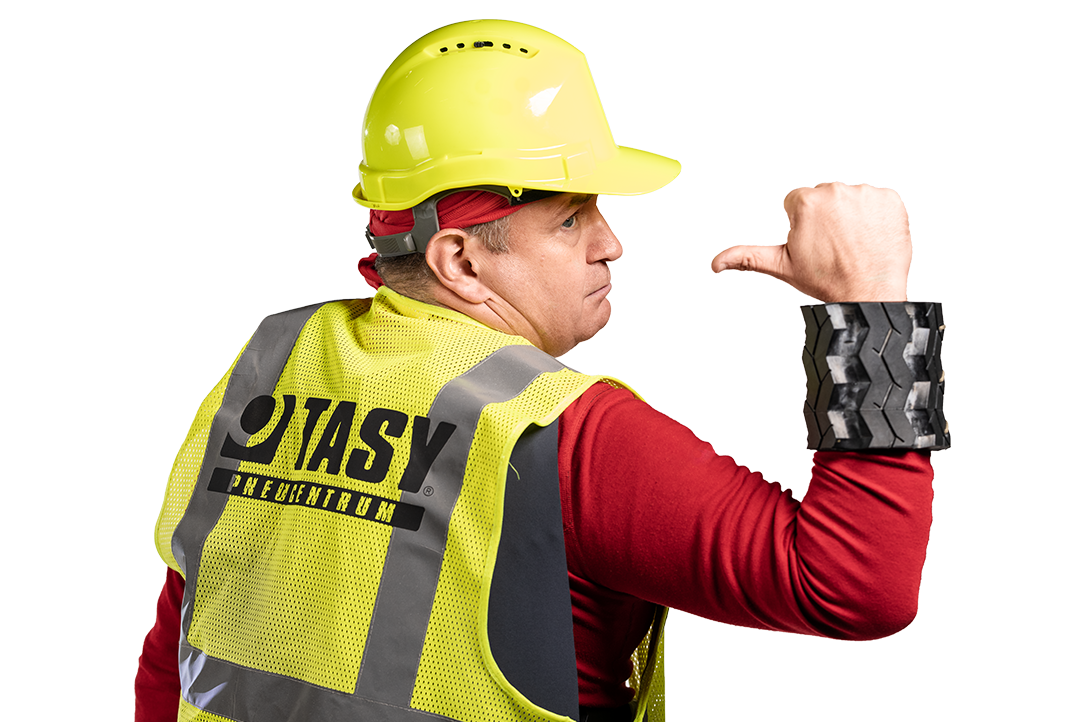 Test order
Before we go live, we'll run one or more test orders to check that everything is working as it should.
9.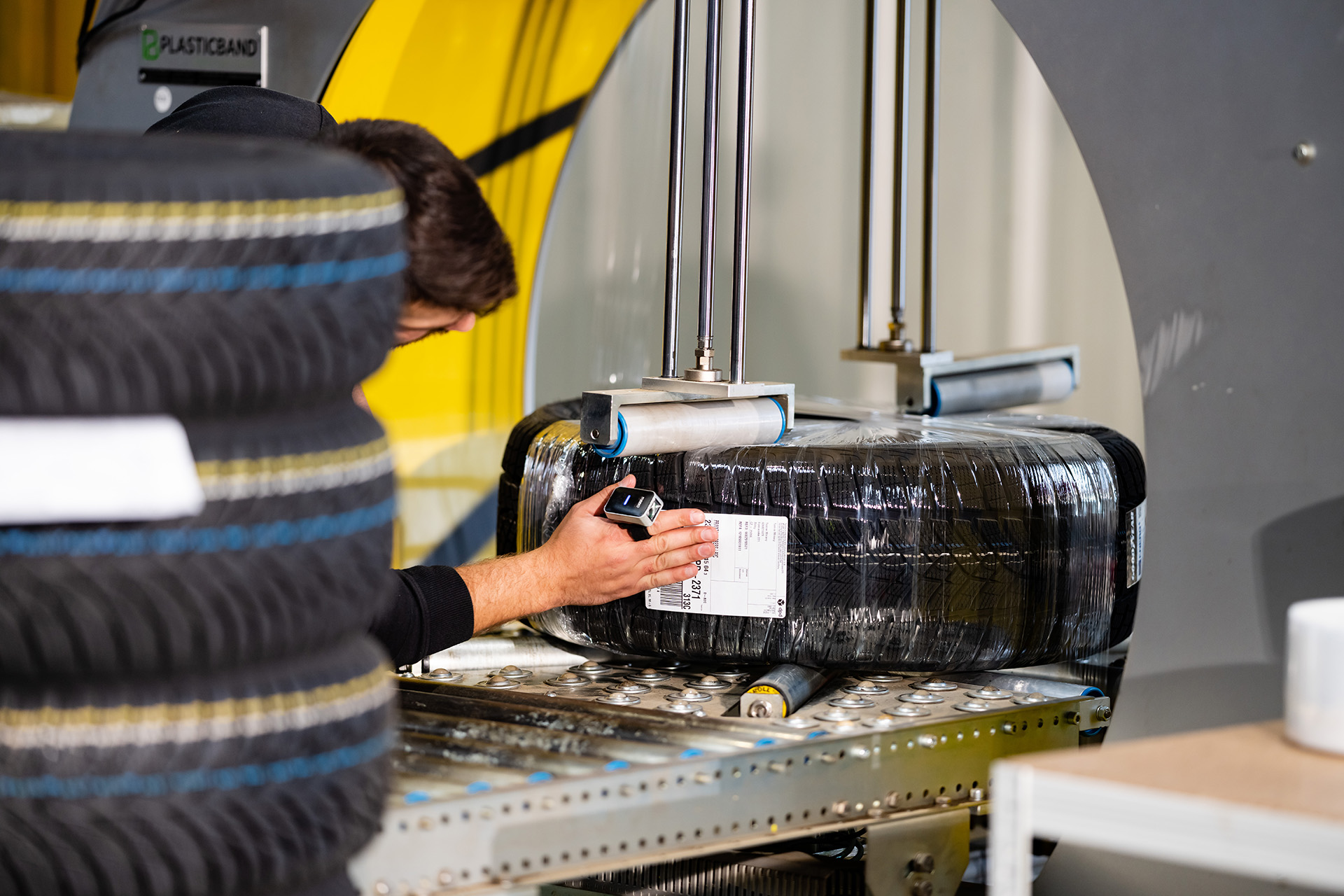 Starting up live operations
Now there is nothing stopping fully automated trading. Orders are shipped within 24 hours directly to your customers' address under your company name on the shipping label.
See how your orders are being shipped
Do you want to connect?
Contact us and we will figure it out