The most modern carwash in Brno
High washing effect, thanks to precise dosing of quality chemistry. The ideal choice for regular body washing without the risk of paint damage.
Save time
Clean vehicle within few minutes.
Available for everyone
The most affordable way to wash vehicles on the market
Gentle on all types of paint
There are no micro scratches on the vehicle's paintwork.
For cars, motorbikes and bicycles
You can easily wash your bicycle or motorbike as well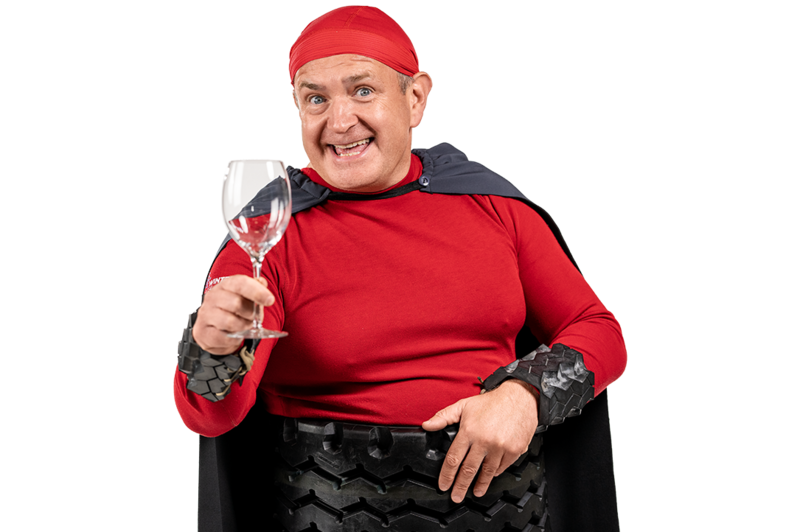 Maintain a factory-like shine
Our self-service washing centre is equipped with all the programs offered by the technology manufacturer. This allows you to adapt the washing process to the actual needs of your car.
We use micro powder washing technology from the Italian manufacturer MIX.
We will delight you with a rich equipment of washing boxes and cleaning zones. In case you visit our car wash with children, we have an area with rocking horses where they can wait for you.
We place maximum emphasis on quality, economy and efficiency. We have a long-standing interest in regular vehicle maintenance. Based on our experience, we decided to build a car wash centre for the general public.
Where can you find our carwash?
Washing center Brno-Vinohrady
Jedovnická 11, 628 00 Brno
Opened non-stop 24/7
See what the washing centre looks like