The all-round tyre specialist

Tyre servicing, sales and recycling.
In the case of trucks, we also take care of retreading.
TASY is represented by over a hundred employees and each of us is ready to do everything we can for individual customers, small entrepreneurs and large companies.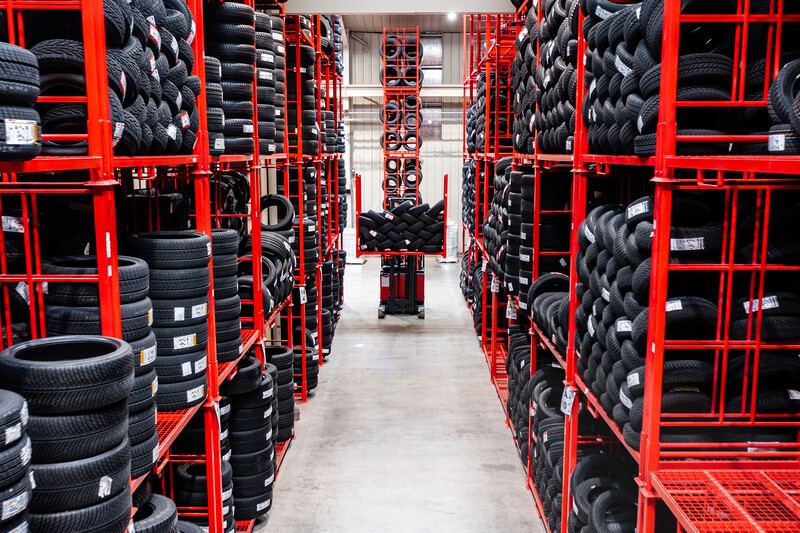 More than 100.000 customers and 400.000 tyres sold every year
We sell tyres of all kinds (passenger, truck, motorcycle, agro, industrial, etc.) We have over 8.000 products in stock with a stock of over 100.000 tyres. We dispatch within 24h throughout Europe. We offer wholesale cooperation for companies, but also sales to all drivers via e-shop.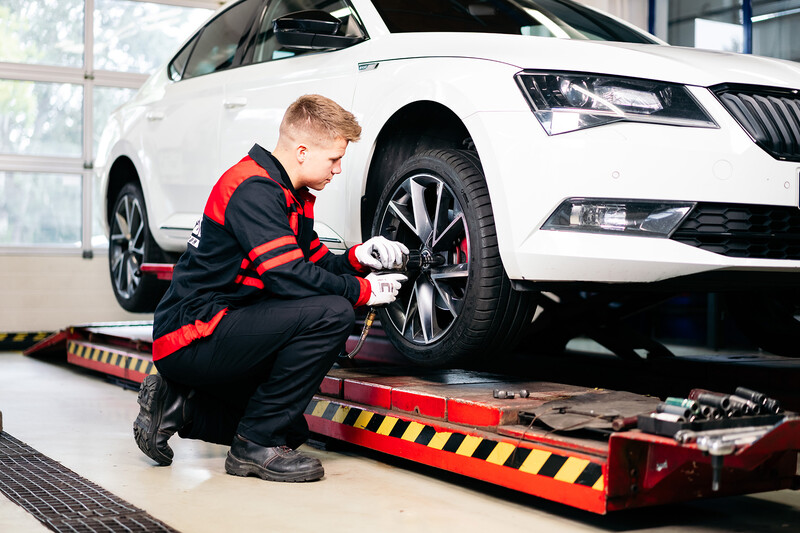 We service tyres for 15.000 cars and trucks annually
The easiest way to quickly and easily book a tyre fitting is via our online booking form. Choose your available date and location and get a retread in the comfortable surroundings of our modern tyre workshop.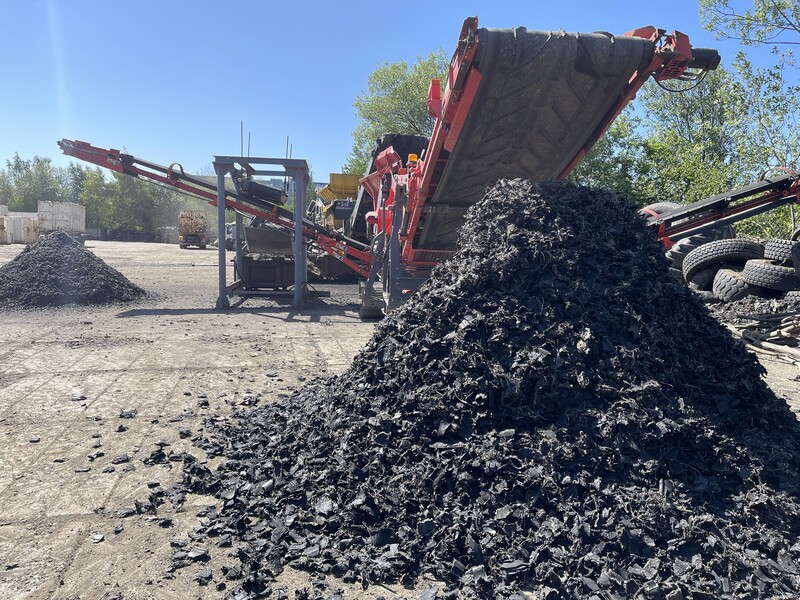 We process over 40.000 tonnes of tyres per year in an environmentally friendly way
Every tyre has an end of life and needs to be disposed of in an environmentally friendly way. Since 1991, we have been processing these worn-out tyres of all kinds. Thanks to our own fleet of trucks and hundreds of containers located at back-collection points across the country, we have become the largest processor of used tyres in the Czech Republic.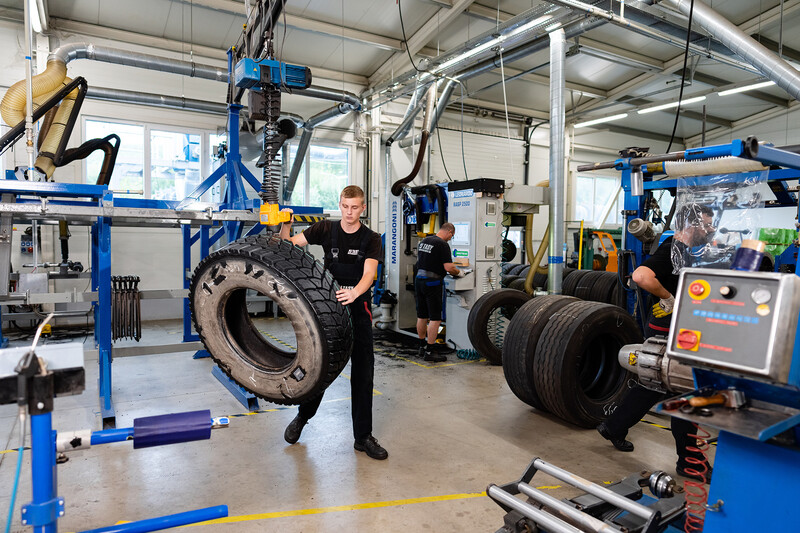 We save over 1 million EUR annually to the logistic companies
We run a retreading plant where we give truck tyres a second or even third life. Retreading tyres can significantly help logistic companies to lower down their operating costs while contributing to environmental improvements.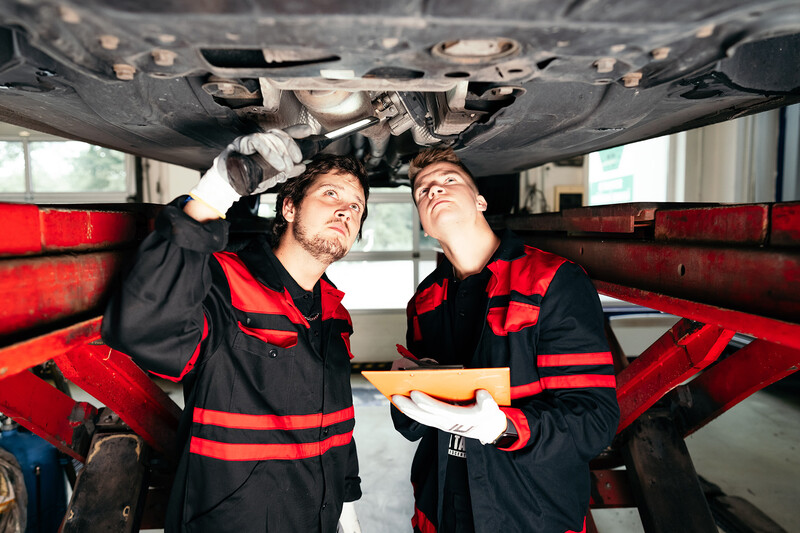 Come work at TASY!
Our company is constantly expanding its market presence. For further development we need to find reliable partners to help us. We can't do it alone. Take a look at what we can offer you and if you want to work and have something to offer us as well, we will definitely make an agreement.
Check out how does it look in TASY