Do you need to dispose of a set of tyres or meet legal obligations? We will advise you how to do it.
Helping to keep the Czech Republic clean since 1991
Family business with longterm experience and third generation being involved in the tyre recycling business

We ensured the collection and processing of more than 800.000 tons of tires.
Every year we process 60% of waste tires produced in the Czech Republic.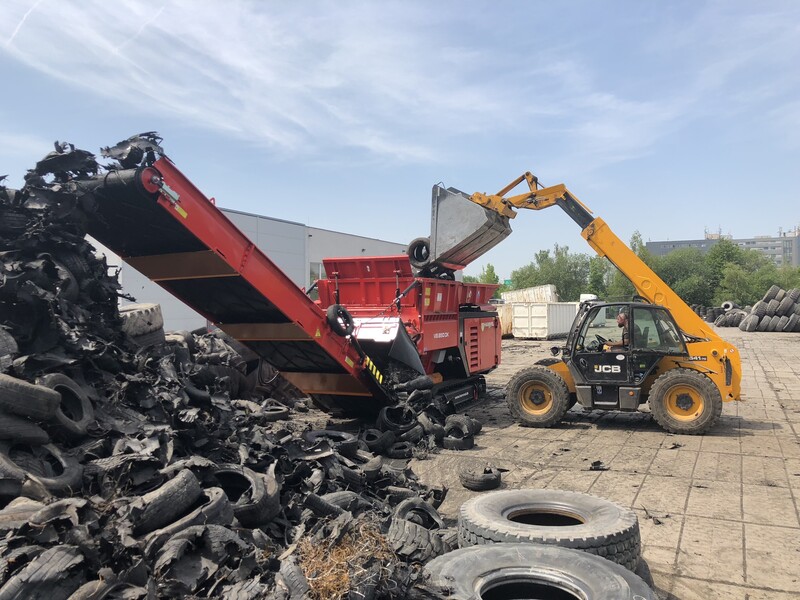 We are the largest processor of used tyres in the Czech Republic
It all started in 1991 with one truck and two part-time workers. Today, our family-owned company has its own fleet of trucks, hundreds of containers located at collection points across the country and modern technology for tire processing. This is not the only reason why we process over 40,000 tonnes of tyres a year, i.e. several million pieces.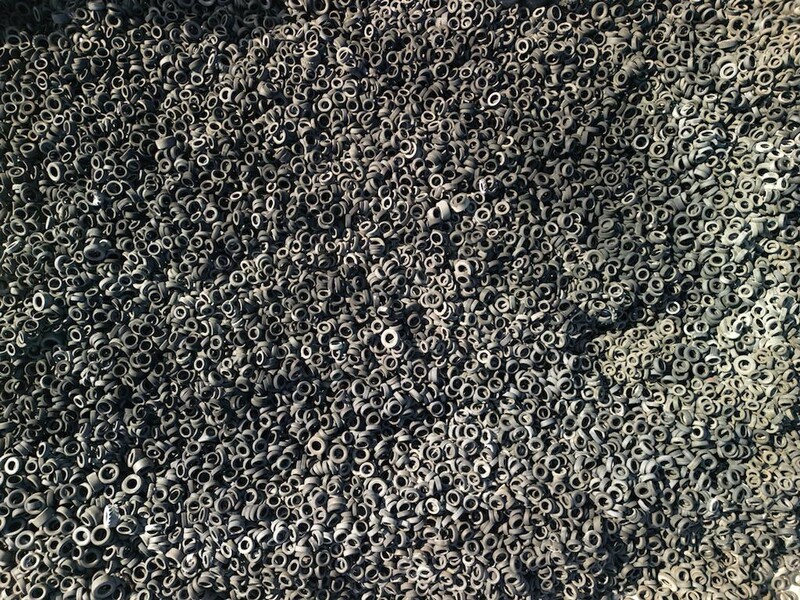 If you don't recycle
Nobody wants tyres strewn around roads, in fields or dumps. Moreover, landfills has been prohibited by law since 2006.

In the extreme case, we could then have piles of burning tyres in major cities like the Simpsons town of Springfield.
Frequently asked questions
Unfortunately, it doesn't work that way. Used tyres are waste, with costly logistics and processing. So you can take your tyres to back-collection points free of charge, and their environmental recovery is paid for by tyre manufacturers and importers.
The answer to this question is twofold:
Yes, conventional tyre burning is very bad and produces large amounts of substances that are hazardous to health. In any case, do not try to use tyres as a substitute for solid fuels in your home.
However, the use in cement factories is certainly not bad. The combustion temperature is so high that tyres burn completely without residue within seconds. The remaining materials such as iron and sulphur bind to the product produced when the clinker is fired and so there is also a material recovery.
Unfortunately, that is not possible. Your tyres have accumulated in connection with your business and therefore cannot be taken back to the collection points. You therefore have two options. Have the tyres disposed of as the waste and pay for their disposal or join one of the networks of collection points. You will then become a collection point and the tyres from your customers can be dropped free of charge at your place.
What does tyre recycling and processing look like?
How to get rid off waste tyres? Contact us and we will figure it out