Don't know where to store your tyres and wheels in the off-season? We will take care of them professionally in our 5* tyre hotel
You and your tyres get the best care
Time savings
We will prepare tires including rims in the off-season and shorten your time when changing.
Comfort
The tires won't bother you at your home in the garage.
Increased care
During the storage we check the tires conditions and we resolve any deficiencies with you.
Sufficient capacity
This service is offered to all drivers, companies, partner services, and car dealers.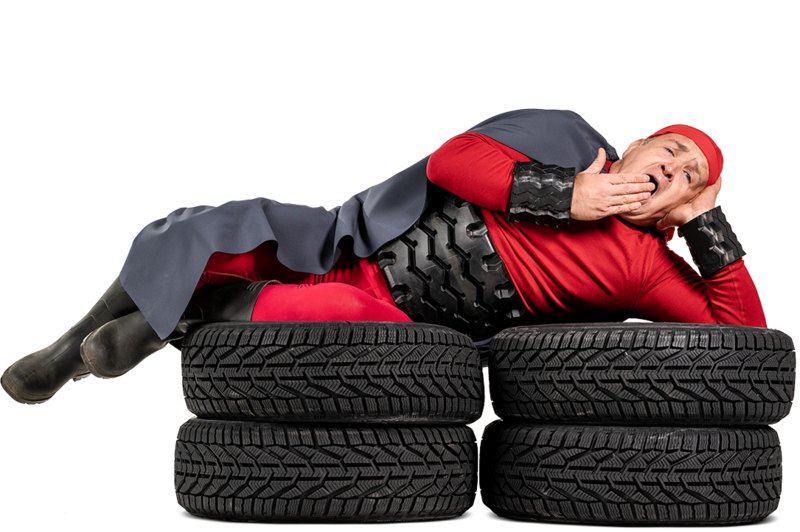 Change your tyres and don't worry about anything else.
Our tyre storage service allows you to safely store your summer and winter tyres on site. The next time you book an appointment for a tyre change, simply fill in the storing number or license plate and your tyres will be ready for the appointment.
Why store your tyres at TASY tyre hotel?
Proper storage
We store every set in right technical conditions in which we follow all requirements and recommendations from the manufacturers.
Pre-preparation of tire sets
In the off-season, we prepare the stored sets in advance (balancing, washing, changing tires, etc.) and thanks to this you save time when changing shoes.
Complete check up
When handing over your car, we will measure the depth of the tread, the nature of the wear and, if necessary, we repair the tires immediately.
For drivers, companies, services, or car dealers
This service can be used by any driver or company with fleet of cars. If you don't have the capacity of your storage, we can store sets including the transport.
Safety
Your tires are stored in the modern warehouse including property insurance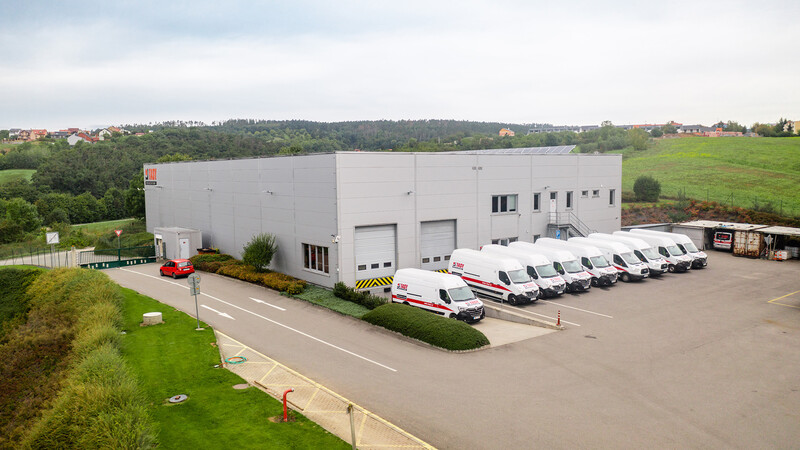 Sufficient capacity for tyre shop partners and car dealers
We offer our tyre storage service to other partnered tyre garages or car dealers in Brno and the surrounding area. We will pick up the tyres and rims at your place, take them away, store them and return them to you before the next season. Contact us and start storing your customer sets with us.
How do we store your tyres and wheels?
Do you need to store tyres?
Contact us and we will figure it out