We can offer your products on our sales channels in several European countries
Do you have products in stock and can you provide us with data connection? Then we can start cooperation and we can sell your products on our e-shops.
Client base
We operate on B2B and B2C platforms in many countries around Europe with acess to millions of customers every year.
Assortment
We are interested not only in all types of tires but also in rims, car accessories and spare parts.
Reliability
We keep our word. Since 1991 we have been relying on long-term partnership with our suppliers.
Reciprocity
We can buy products from you and also offer you our stock feed with broad porfolio of products.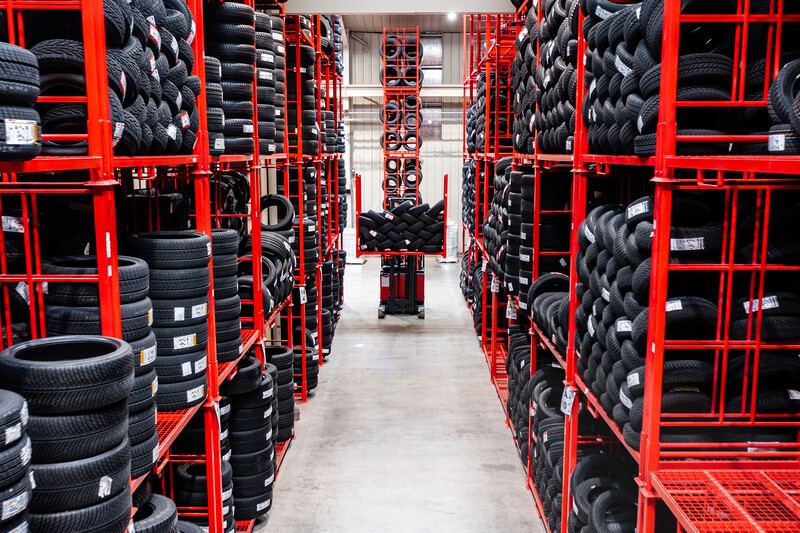 We are looking for suppliers from the auto-moto industry
We are constantly striving to expand our product range for our wholesale and retail customers. We are interested in the whole range of tyres (passenger, truck, moto, agro...), but also in additional soritment such as car accessories and auto cosmetics. We also offer rims in our portfolio.

If you have something to offer and would like to cooperate, please send us information about your company and an offer of cooperation.
We are interested in connecting the following processes
Providing complete product catalog
We can transfer FTP (CSV, XML) as well as modern API
Stock and prices
Electronic invoices in XML
Sending orders
Order status control (tracking)
How do we distribute tyres?
Do you want to cooperate?
Contact us and we will figure it out