Comprehensive care not only for the interior
After washing the body, you can fine-tune the details, including the interior, in the supercharged cleaning zone. Make the most of the additional services offered.
Eight vacuum cleaners
High-performance vacuum cleaners with a slot nozzle
Foamy interior cleaner
The best you can give to your interiors during the summer days. Foam interior cleaner can remove all dirt from your textile seats or rugs.
Two washing machines for textile rugs
Fast and easy way how to get rid of any dirt on your textile rugs. In summer with water, during the winter with dry brush.
Equipment for disinfecting motorcycle helmets
You wash your motocycle regularly but what about your helmet? Treat your helmet with regular care and disinfication with aerosol. After disinfication process, the helmet is dry and you can use it immediately.
Paper towel dispenser
Don't you have any towel ready in your car? No worries. You can easily use our paper towels: dry or wet with the proper cleaner.
Interior perfume dispenser
There is nothing better than having nice smelling interior. use the interior perfume dispenser and enjoy the fresh feeling.
Compressor for blowing and inflating tires
The most modern way of automatic tire inflation. You just pick the required pressure and attach to the valve. The wind can also help while cleaning the interior.
Tire ink dispenser
What is the color of your tires? Black.. Are they actually black? Obviously no. Use tire ink dispenser and give your car the right glamour.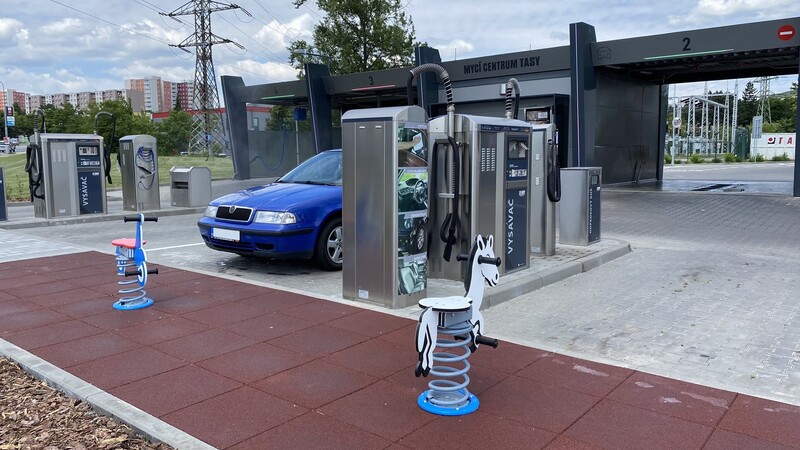 We also care about future drivers
We strive to provide all services we offer at the highest level. This includes a pleasant environment and maintenance of the surroundings. We want you to feel comfortable with us, not only you, but also your children, who can shorten the wait for their parents on the rocking horses playground.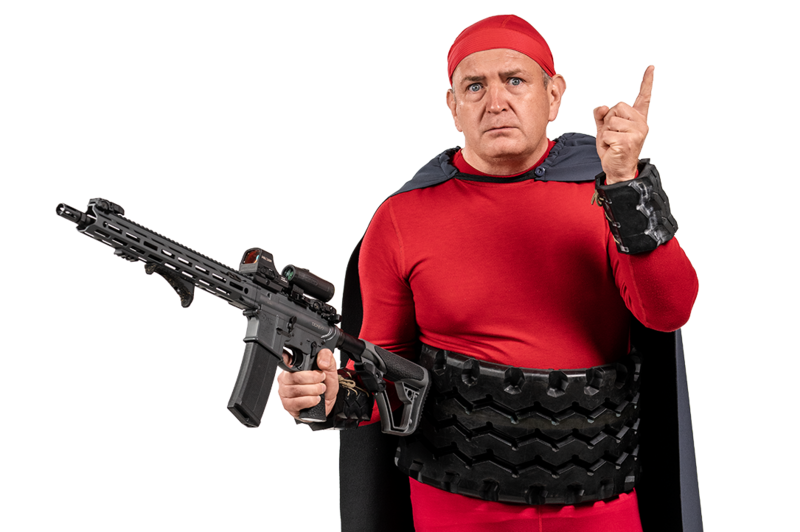 Don't even think about it! Everything is permanently guarded and secured!
It's not a good idea to peel Tasyman's gingerbread. All machines are always under surveillance. Besides, once you get in there, you're not gonna find anything. You can't escape the alarm and the high-definition cameras. You would get arrested very quickly.
Check out our cleaning zone
Do you need help?
We are pleased to help you