Air condition maintanance and cleaning
Few reasons why to trust us with your air conditioning maintenance
You won't be hot during the summer
That's the main reason why you have the air conditioning. The wipers must be wiping, the horn is honking, and air conditioning must cool you down.
Extend its lifespan
Due to regular maintance of air conditioning in our service you will ensure the funcionality and extend the lifespan. We recommend checking air conditioning status andt its service at least once a year.
Refrigerant leaks slowly even without damage
During the daily usage of air conditioner, the cooling medium (refrigerant) slowly leaks by up to 30% in 2 years.
Therefore, the routine maintance of the air conditoning consists primarily of checking and adding prescribed amount of cooling medium.

Disinfection is important for your health
The air conditiong maintance also consist of changing the pollen filter and disinfection of entire system which protects spreading any type of viruses, bacterias that can cause respitaroty diseases.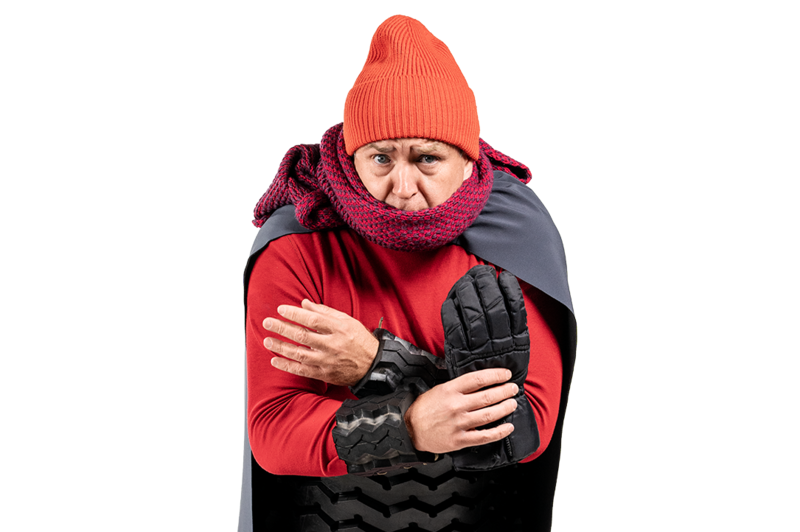 We can handle any type of air conditioning
We are able to inspect and service air conditioners on cars equipped with R134a refrigerant, as well as modern cars with the latest system that uses the newer R1234yf refrigerant type.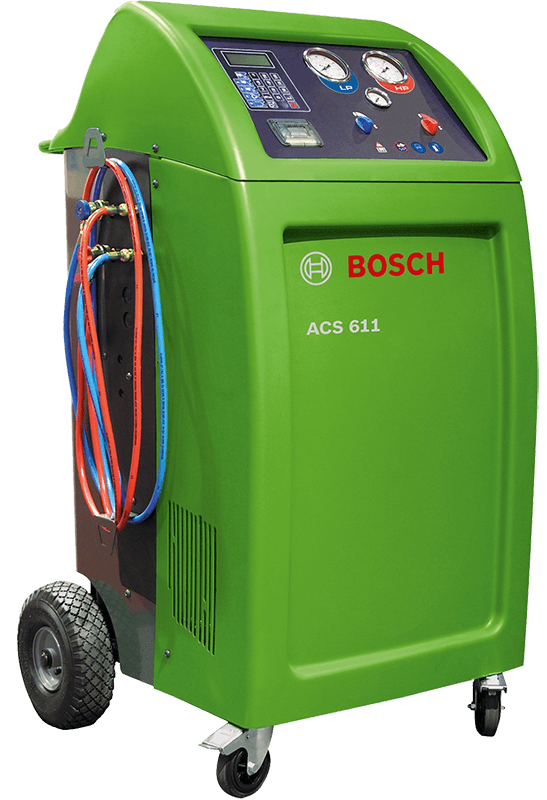 We use professional equipment
We supplement the air conditioning with a professional automatic machine with programmable vacuum time, automatic vacuum leak test, oil and UV paint injection and fully automatic refrigerant dosing.
Find your branch
Brno - Vinohrady
Mokrá-Horákov
Brno - Slatina
Brno - Vinohrady
Jedovnická 11, 628 00 Brno
Mon-Fri 7:00 - 17:00
+420 544 216 353
vinohrady@tasy.cz
Types of vehicles we service:
Passenger car
VAN
Services offered by the branch:
Car diagnostics
Ecological tyre recycling
Tyre repairs
Selling tyres and spare parts
Wheel alignement
Brakes and shock absorbers tests
Mechanical repairs
Preparation for techncial inspection
Adjustments and renovation of lights
Air condition service, disinfection and cleaning
Battery test and change
Oil, filter and coolant change
Tyre change
Tyre hotel
Replacement of shock absorbers and exhausts, distributors and brake pads
Mokrá-Horákov
Mokrá 358, 664 04 Mokrá-Horákov
Mo-Fr 7:00 - 17:00
+420 544 425 323
mokra@tasy.cz
Types of vehicles we service:
VAN
Agricultural
Truck
Passenger car
Industrial, EM, OTR
Services offered by the branch:
Ecological tyre recycling
Tyre repairs
Selling tyres and spare parts
Wheel alignement
Mechanical repairs
Preparation for techncial inspection
Battery test and change
Oil, filter and coolant change
Tyre change
Tyre hotel
Replacement of shock absorbers and exhausts, distributors and brake pads
Brno - Slatina
Řípská 20a, 627 00 Brno
Mon-Fri 7:00 - 17:00
+420 545 231 011
slatina@tasy.cz
Types of vehicles we service:
Agricultural
VAN
Truck
Passenger car
Industrial, EM, OTR
Services offered by the branch:
Ecological tyre recycling
Mechanical repairs
Tyre repairs
Preparation for techncial inspection
Selling tyres and spare parts
Battery test and change
Oil, filter and coolant change
Tyre change
Wheel alignement
Tyre hotel
Replacement of shock absorbers and exhausts, distributors and brake pads