The best driving experience
for more than 50 000 clients every year
We improve the driving experience for so many people every year. Their driving experience is significantly influenced by the quality tyres which they are buying at our e-shop.
Verified by customers at Heureka.cz
We are proud to be number two on the market
We are the real experts
Own warehouses over 6 000 square meter
The widest portfolio on the market with 8 000 products in stock.
Car, trucks, moto tires and rims
Wide range of tyres of all brands in stock
Do you have your favourite tyre brands? You're sure to find them in our warehouses with more than 8000 products in stock: premium economy and best value for money. You place the order and we ship it within 24 hours.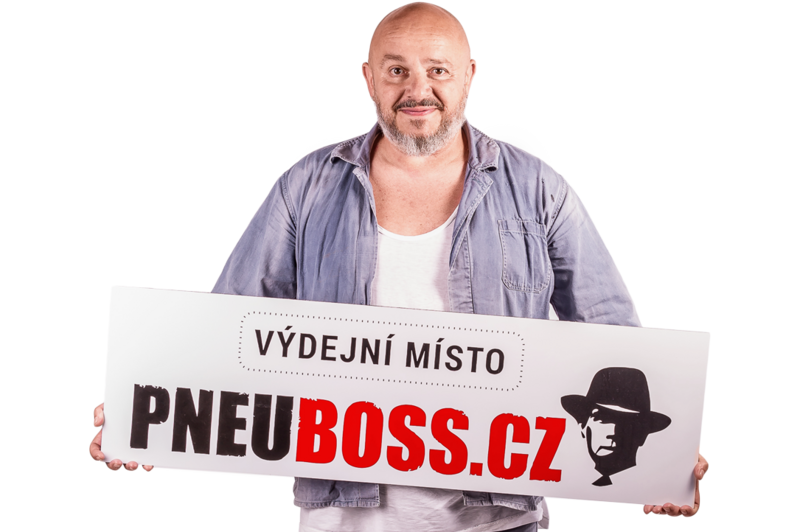 Tyres in our own warehouse with dispatch within 24h throughout Europe.
There's nothing easier than ordering tyres online from the comfort of your own home. Just pick the right ones, place your order and they'll be with you in no time. Or do you prefer personal pick-up directly from our warehouse? No problem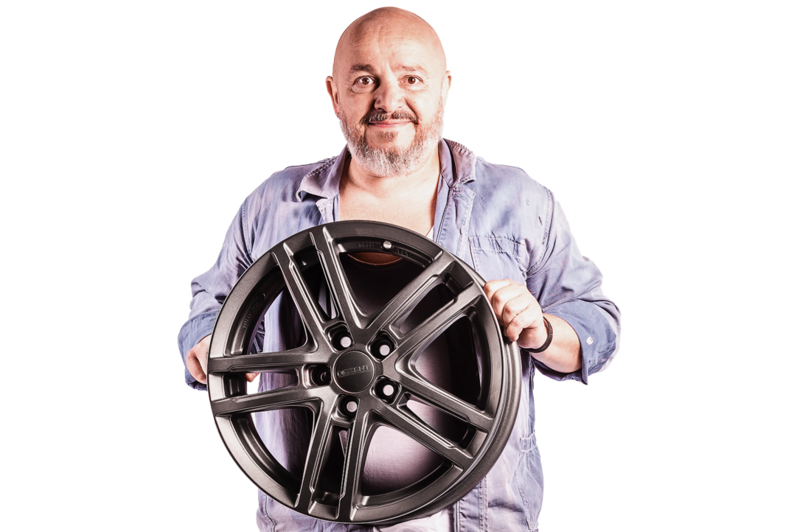 We offer rims with accessories as well
At Pneuboss you can find all categories of tyres (passenger, SUV, VAN, truck, agro, industrial, motorcycle and more) and you can also get new steal or alu wheels. Check out our current offer.
Check how the storage and shipping looks like
Do you need help?
Contact us and we will figure it out