Automatization and system connections
We offer the possibility of mutual connection and cooperation. We are looking for new suppliers, which we connect to our system and at the same time we offer the possibility of selling and dropshipping from our warehouse
We are a suitable partner for cooperation. We sell and buy at the same time
Reciprocity
We offer to connect modern systems between each other. We will share our stock and get yours.
Automatization
Automatization and system connections will save time, energy and lower the costs for both of us
European shipping
We can deliver all over Europe
Speed and reliability
We ship within 24 hours. Modern warehouse system guarantees minimum mistakes.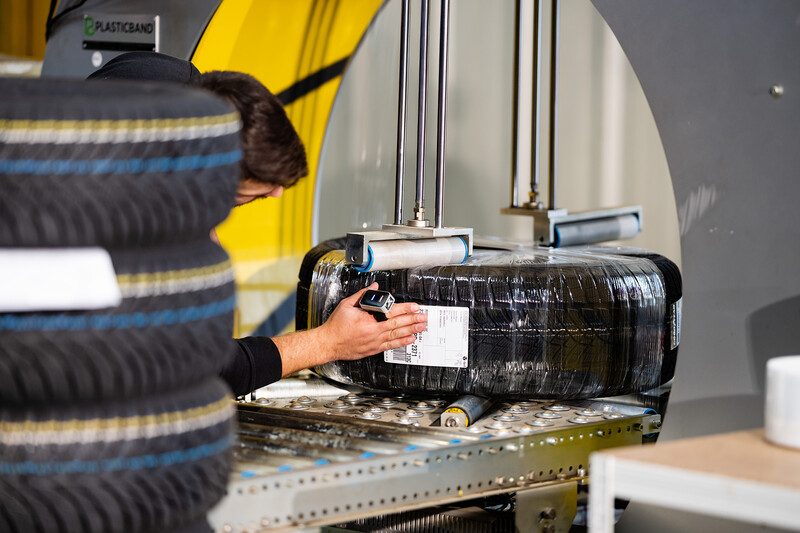 Sell our goods on your e-shop
For all e-shop operators, wholesale portals, tyre service networks and other tyre retailers we offer a complete data connection including dropshipping. Explore the interconnection options and contact us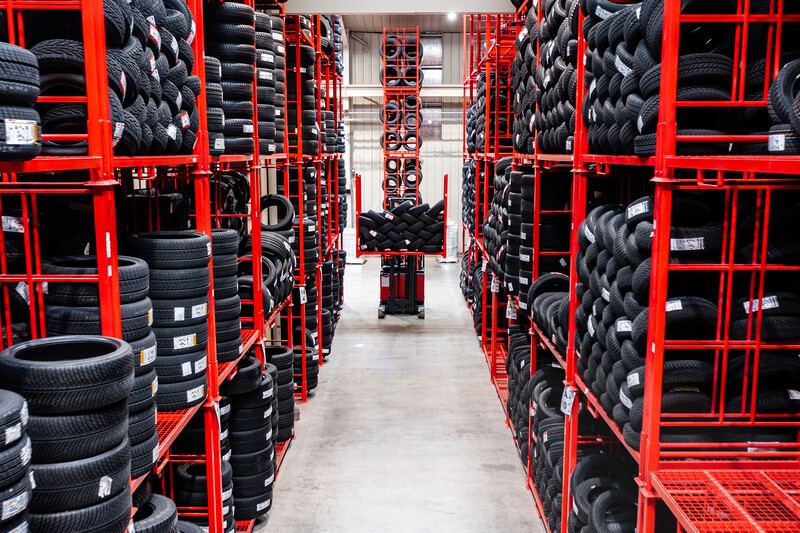 I want do deliver to TASY as a supplier
Are you a dealer in the auto-moto industry and interested in becoming our supplier? We are interested in data connections within tyres, wheels, but also spare parts and all kinds of car accessories. By selling your products on our sales channels we can create a successful partnership
Check how does tyre distribution work
Do you want to connect?
Contact us and we will figure it out