Mobile truck tyre service
Tyre change, service and repair of the defected tyre at your site or on the road! Order mobile tyre service 24/7
Call +420 602 535 754
Time saver
You do not have to go anywhere. We will change the tires at your place/company.
Financial helper
You can save money for the gas and also your or employee's time.
Availability 24/7
We are ready to help you at any time during the day or night.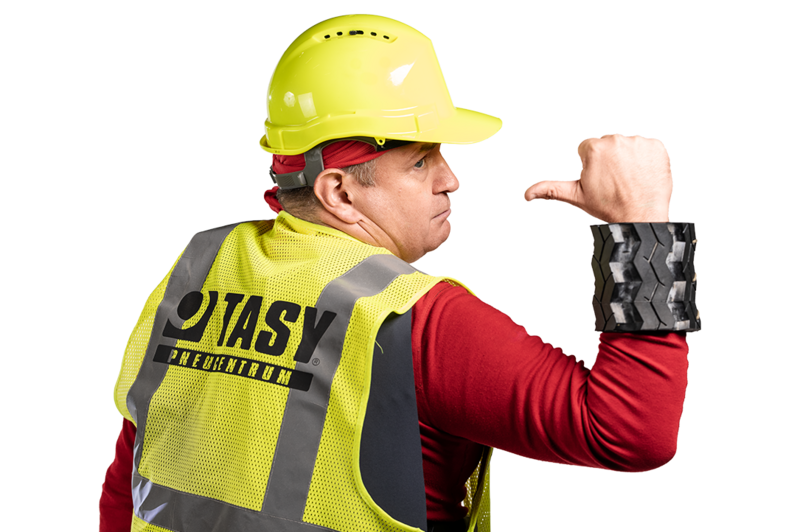 Trained and experienced staff
Our experienced service technicians are professionally trained and you can rely on them 100%. We place high emphasis on the safety of the service intervention on the road for both our staff and the driver of the vehicle being serviced.
We also provide our services as a provider of global service networks that provide premium quality tyre services throughout Europe (Michelin OnCall, Conti 360).

Contact us for more information and a quote
Changing tires at your place
Mobile truck service is an offer for your car fleet. We will come to your company, change tires, fix defects, and you and your drivers will save time.
Changing tires on the go
In case of emergency you can easily contact us. We will help you to solve any crisis situation on the current spot in 24/7. We will change the spare, fix defect or bring a new tire.
We service almost all types of truck tires.
Trucks, buses, tractors, construction machinery
Changing tires including delivery
We will delivery new tires or retreads
Safety on the first place
The service vehicle is equipped with safety beacons that increase its visibility during an intervention.
Crisis situations
Do not expose your driver to danger in the event of a puncture on the highway. We are here to solve your problem anywhere you are.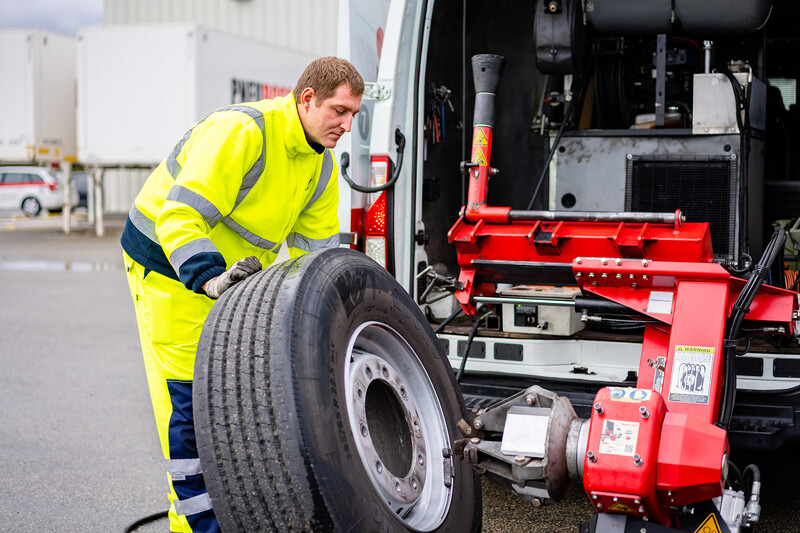 Modern equipment for tyre replacements and repairs
Our mobile tyre workshop is equipped with the latest technology for professional tyre replacement and puncture repair. The equipment of the mobile truck service includes a compact specialized MTB machine with electricity and compressed air production, hevers, lifting bellows, repair pads, ridges and other equipment for tire repair.
See the mobile tyre service in action!
Are you interested in mobile tyre service? Contact us and we will figure it out