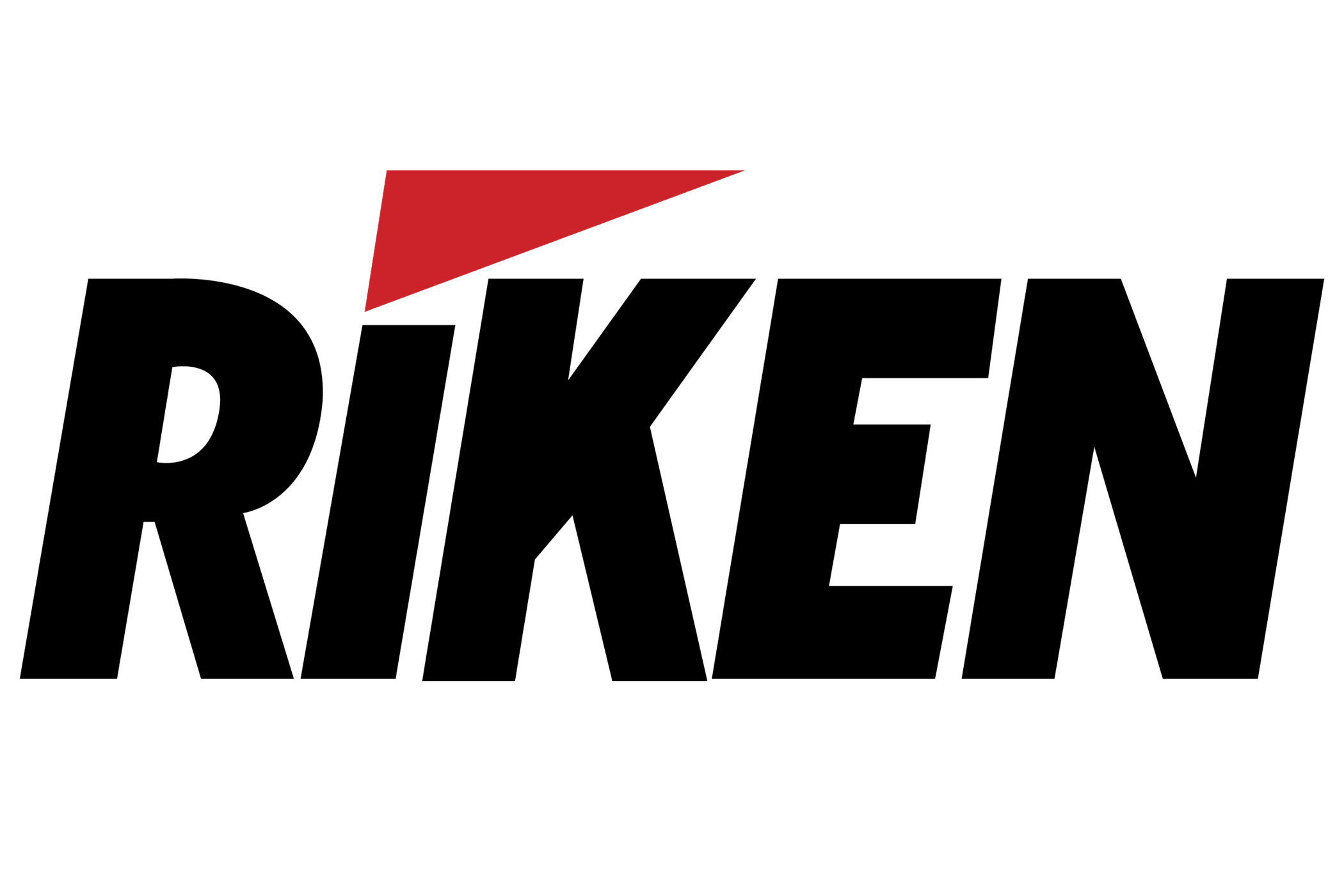 An economical choice that will get you home safely. The quality of this brand is similar to the domestic Barum brand.
Affordable security
Background of the Michelin premium concern.
Made in Europe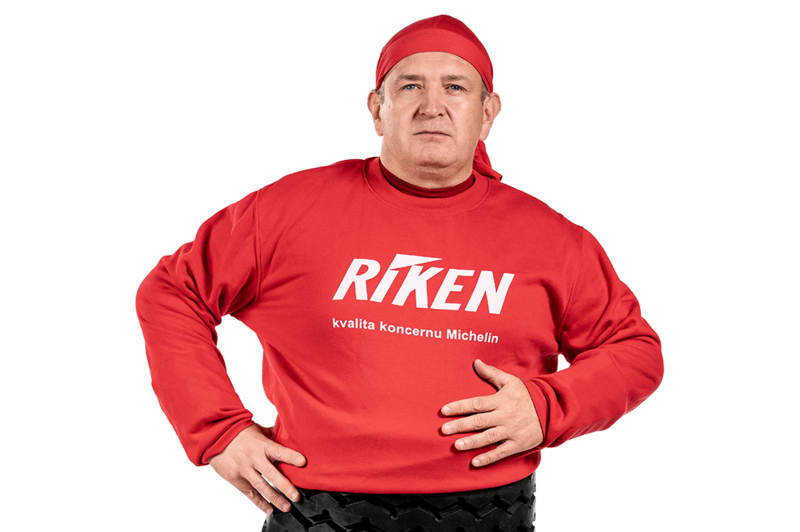 Quality of Michelin group
Japanese tyre manufacturer Riken is popular among drivers for its safe and comfortable ride at an affordable price. Thanks to the acquisition of Michelin, Riken tyres meet all the parameters of modern and high-quality tyres. Riken tyres are popular with drivers of lower and middle class vehicles, but with Riken you can also equip a premium car or SUV.
Are you interested?
Contact us and we will figure it out