Higher middle class belongs to GITI


Affordable tyres of the highest quality for passenger cars, VAN and SUV
In the first equipment of cars Škoda, VW, Audi and others.
Developed in Germany.
10th largest tire manufacturer in the world.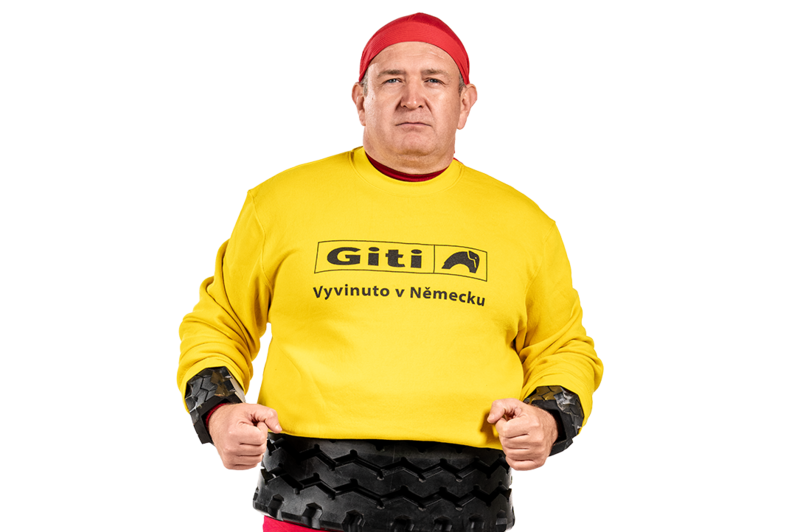 Respected global manufacturer
Giti is a leading Asian tyre manufacturer based in Singapore. Founded in 1951, the company has grown to become a top 10 tyre manufacturer with offices around the world. Giti focuses on producing high quality and affordable tyres for passenger cars, as well as for trucks and buses.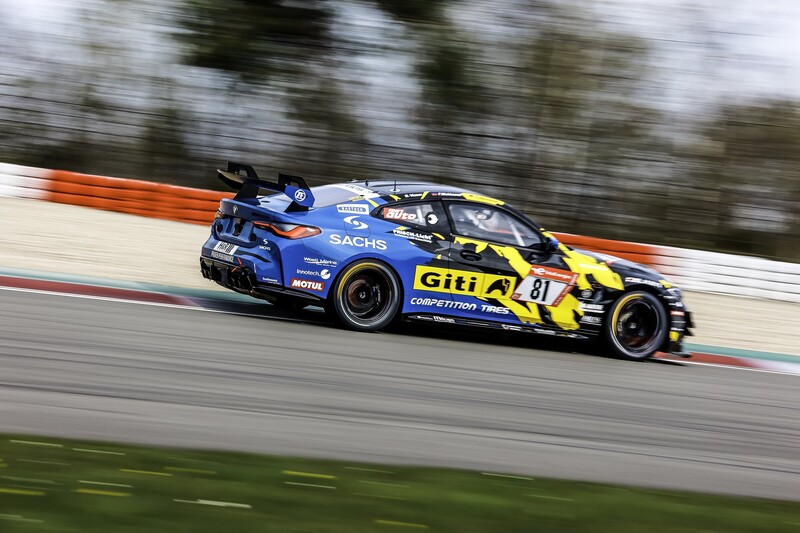 From the racetrack to the road
Tyres are crucial for any kind of road transport and Giti Tire has over 60 years of experience in tyre development. Whether it's motorsport or everyday road driving, tyre quality is important for success. That's why Giti Tire's European development centre is located in Hannover, where tyres developed for sports racing and for safe driving in everyday use are created. These tyres are tested on the race track and are focused on safety, comfort and driving pleasure, whether you are driving on the race track or on the road.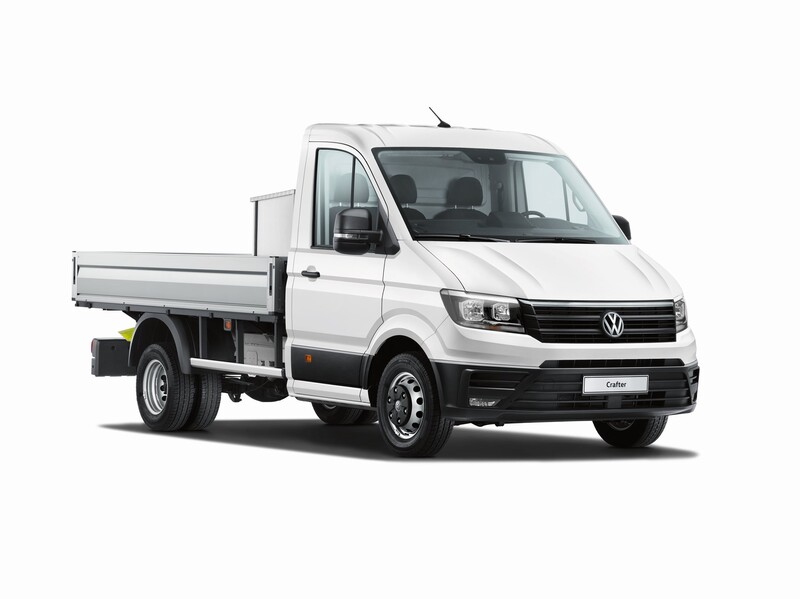 Confidence from global automakers
Giti tyres are the trusted partner of leading European car manufacturers Audi, Skoda, VW and Seat. Over the last few years, they have proven their excellent quality, performance and manufacturing standards. This cooperation confirms the excellent performance of Giti tyres and contributes significantly to the brand's forward development. If you are looking for quality, performance and safety tyres, Giti is the ideal choice for you.
Are you interested?
Contact us and we will figure it out